MI ní 'Òjíṣẹ́ Satani' ni pásítọ̀ kan; ni ìjọ Satani bá da lóhùn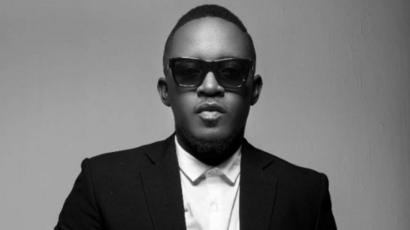 Ẹ ma pa orukọ Satani mọ awọn oniṣẹ ibi.
Lẹyin ọ̀rọ̀ olorin takasufe, Jude Abaga ti gbogbo eniyan mọ si MI sọ lẹyin awuyewuye to waye nigba ti Busola Dakolo fi ẹsun ifipabanilopọ kan adari ijọ COZA, Biodun Fatoyinbo, ijọ Satani ti ni ki wọn ma pa orukọ Satani pọ mọ awọn to ba ṣe iṣẹ ibi.
Ijọ naa da si ọrọ Jude ninu eyi to ti sọ wi pe alufaa to ba ṣe ohun buruku, ki i ṣe eniyan Ọlọrun bi ko ṣe eniyan Eṣu.
Ninu idahun rẹ lori ọrọ MI lori Twitter, ijọ Satani da si ọrọ naa. Ijọ naa dahun pe awọn to n pe ara wọn ni 'eniyan Ọlọrun' nikan ni o maa n ṣe iṣẹ ibi ti ijọ wọn si maa n da aṣọ bo wọn lara.
MI naa tun dahun pe ti 'eniyan Ọlọrun' ba ṣe iṣẹ ibi, 'eniyan Satani' ni.
Ilu San Francisco ni California ni orilẹ-ede Amẹrika ni ijọ Satani kalẹ si. Ki i ṣe igba akọkọ ree ti wọn yoo da si ọrọ Naijiria.